We are a company defined by our character, attention to detail and customer service. Cook's Excavating, LLC takes pride in having a highly skilled work force and a well maintained fleet of job ready equipment.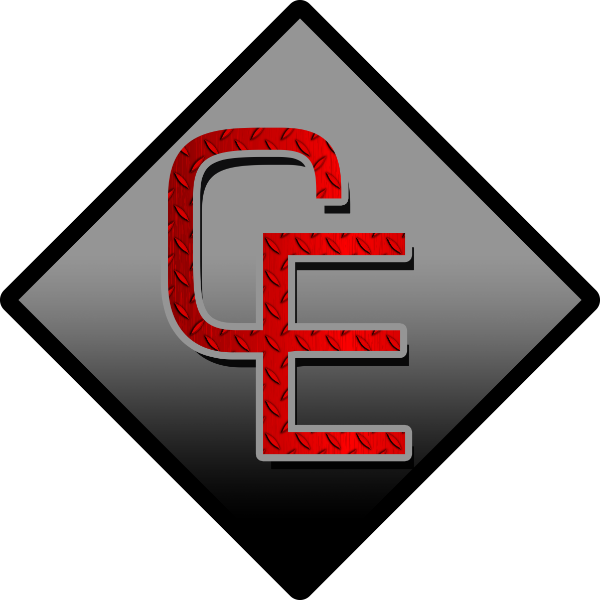 Established in 1968 with one Caterpillar D-4 Crawler dozer, Cook's Excavating, LLC has become known throughout the contractor community as a company you can trust. Cook's Excavating, LLC has grown to become one of the most respected contracting companies in West Virginia and Virginia.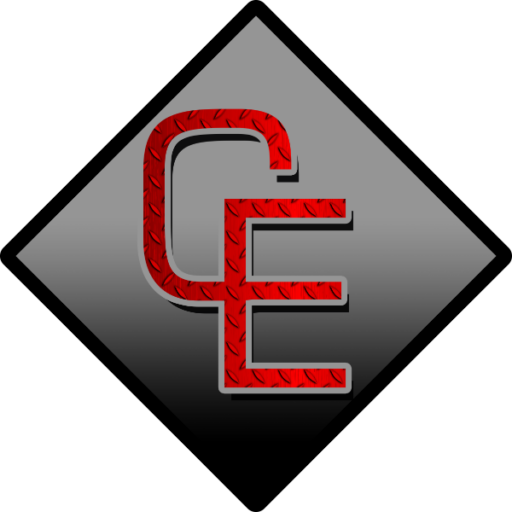 Services you can count on.
We are fully bonded, WV DOH prequalified and offer an extensive, well maintained fleet of job-ready equipment. At Cook's Excavating, we value our reputation of quality and integrity to assure success, as well as safety, in every project.
Safety is our #1 priority at Cook's Excavating, LLC. We have an exceptional safety record and are committed to providing a safe working environment for our employees. We believe in taking all necessary steps to assure optimal safety performance.
QUALITY
PEOPLE
SERVICE
EQUIPMENT
TO HANDLE THE JOB.
It's best to schedule an appointment with us so we can look at your job site to determine things like soil and surface conditions. From there, we will determine the safest and most effective way to get your job done. Contact us today to get started.